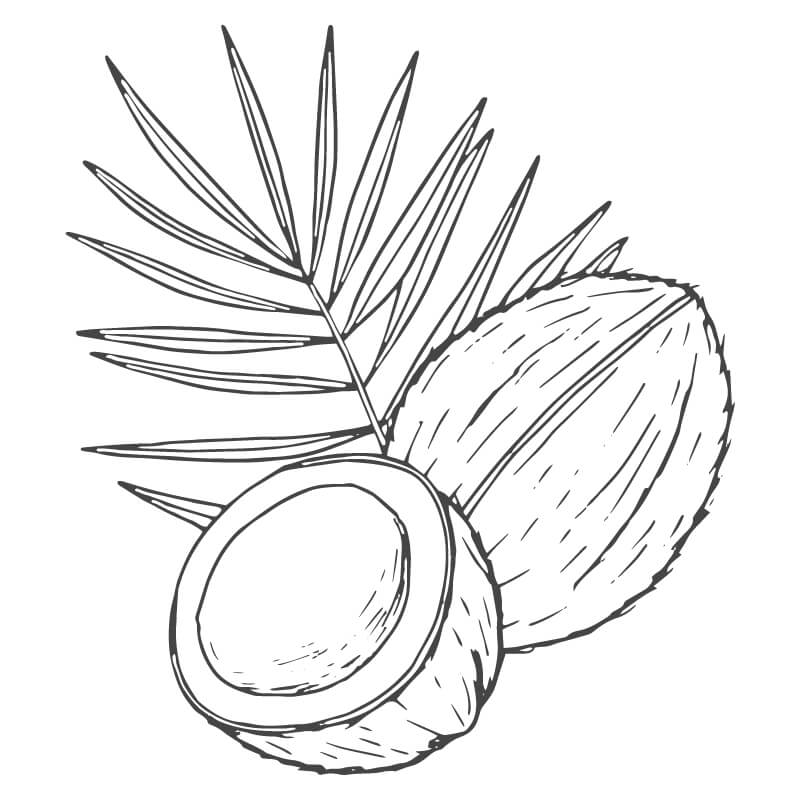 Cetearyl Alcohol & Glyceryl Stearate & Coceth-20
Why we use this:Our oil in water emulsifier's brand name is Phytomulse Coconut. It is a blend of cetearyl alcohol and glyceryl stearate sourced from sustainably harvested and manufactured coconut palm oil (not to be confused with Palm Kernel Oil which has many ecological drawbacks).
In addition to their emulsifying properties, these components also provide added benefits to the formulation. Cetearyl alcohol is an emollient, meaning it softens the skin . Glyceryl stearate enhances hydration by improving the skin's barrier function, and also improves product stability by increasing freeze resistance and reducing water evaporation.
It is rich in medium chain triglycerides (MCT) which allows it to spread smoothly and absorb easily. It contains vitamin E which protects the body from environmental stresses, thus promoting smooth skin, silky hair and healthy scalp. It is rich in polyphenols, including gallic acid which has age fighting abilities. It leaves the skin feeling soft and supple for hours after application.
Phytomulse Coconut is vegan and cruelty free.
Production Method: Chemically Formulated
Source: Coconut
Products made with Emulsifier: Oil in Water