Featured collection
Best Sellers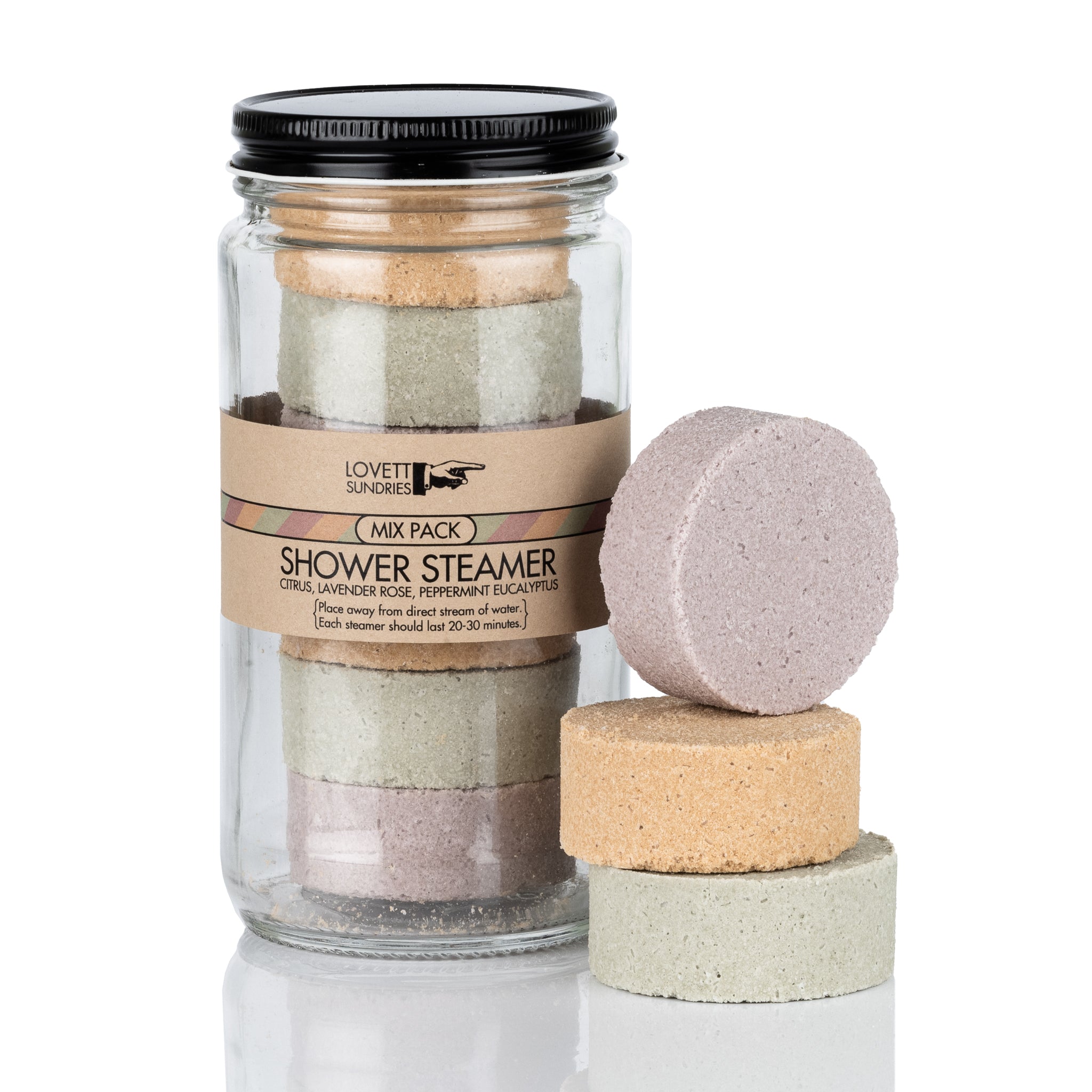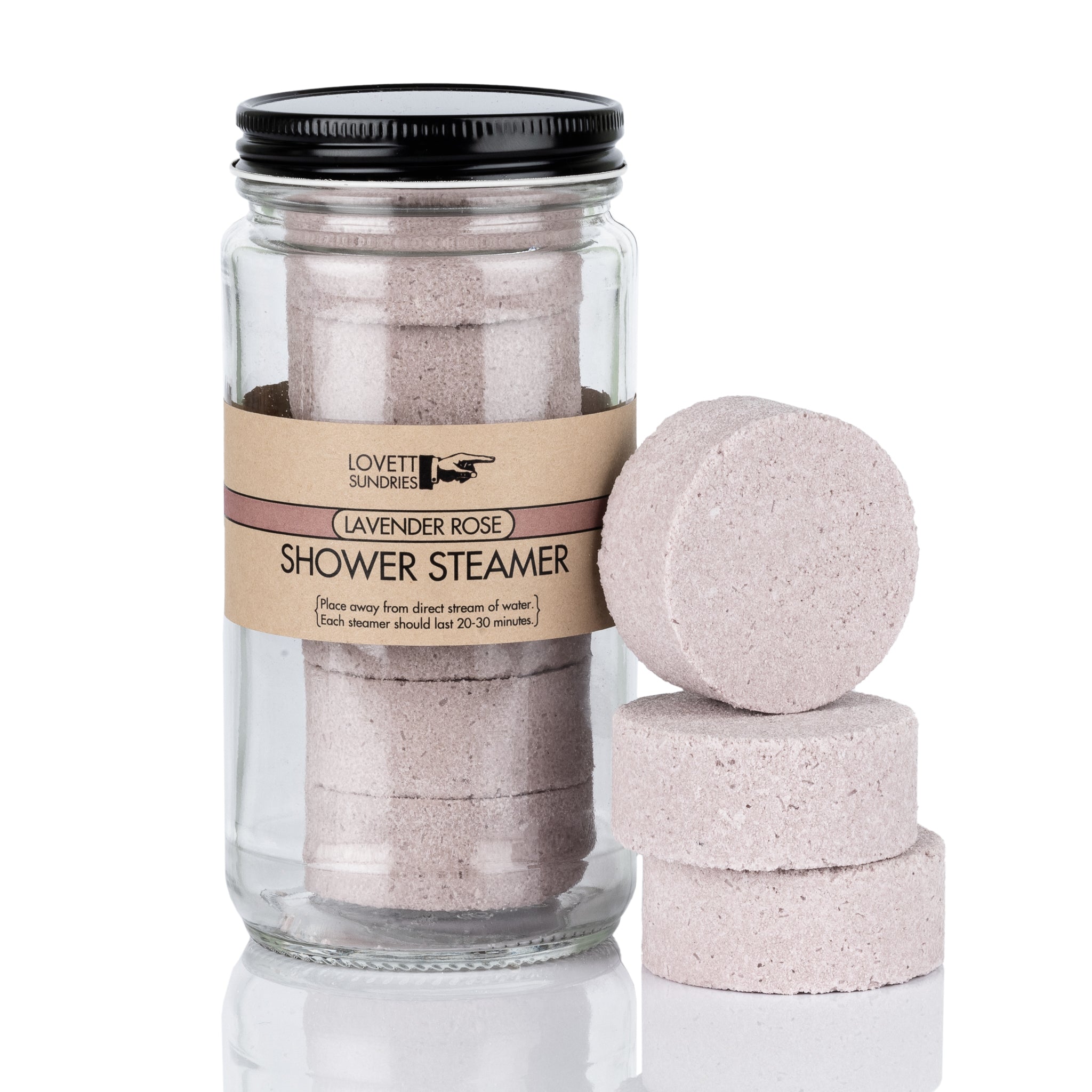 Indulge in a luxurious spa experience right in your shower with our All-Natural Shower Steamers. Expertly crafted from a blend of essential oils, these steamers are designed to provide a deeply relaxing and rejuvenating shower experience. Available in three enchanting scents: Citrus, Lavender Rose, and Peppermint Eucalyptus, each steamer promises to wrap you in a cocoon of aromatherapy bliss. Our Citrus variant combines the zesty aromas of lemongrass and bergamot with the invigorating scents of eucalyptus and peppermint, creating an uplifting and refreshing experience. Lavender Rose offers a serene blend of lavender and rose oils, complemented by the subtle sweetness of ylang-ylang, perfect for a calming evening shower. The Peppermint Eucalyptus option is a revitalizing fusion of peppermint and eucalyptus oils, enhanced with a hint of rosemary for a truly energizing shower sensation. Each steamer is carefully crafted with natural ingredients like baking soda, arrowroot powder, and apricot oil, ensuring a skin-friendly experience. Packaged in a set of six 1.6oz (45g) steamers, they are simple to use – just place one in the bottom of your shower away from the main stream of water and enjoy a lasting 20-30 minutes of aromatic indulgence. Whether you need to kickstart your day or unwind after a long one, these Shower Steamers are your perfect companion for an elevated shower experience.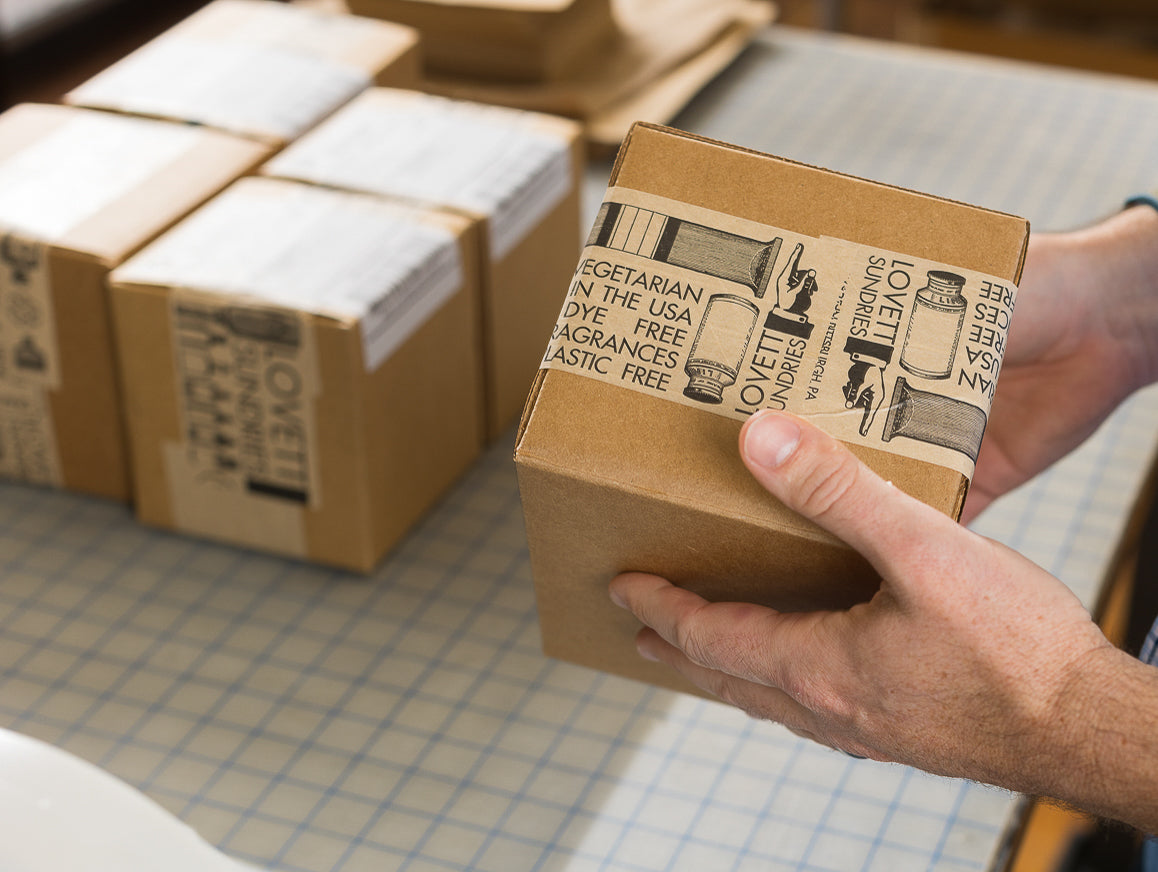 reduce reuse recycle
ZERO WASTE PROMISE
We promise that Plastic Free, All Natural, Cruelty-Free, and Recyclable are just the beginning.
We are committed to bringing you a hand-made sustainable option for your personal care and household cleaning needs. We are driven by the values of simplicity, honesty, and cleanliness.
Learn More
real people making real things
hand crafted for clean living
At Lovett Sundries, we are excited about making your everyday routine special with our finely crafted apothecary stock. Handmade, all natural, & zero waste are the ideas that guide our business. We carry a full line of personal care, beauty, grooming, kitchen and cleaning products that can be savored and enjoyed with pride in knowing that you are supporting real people making real things.
Learn More