Featured collection
Best Sellers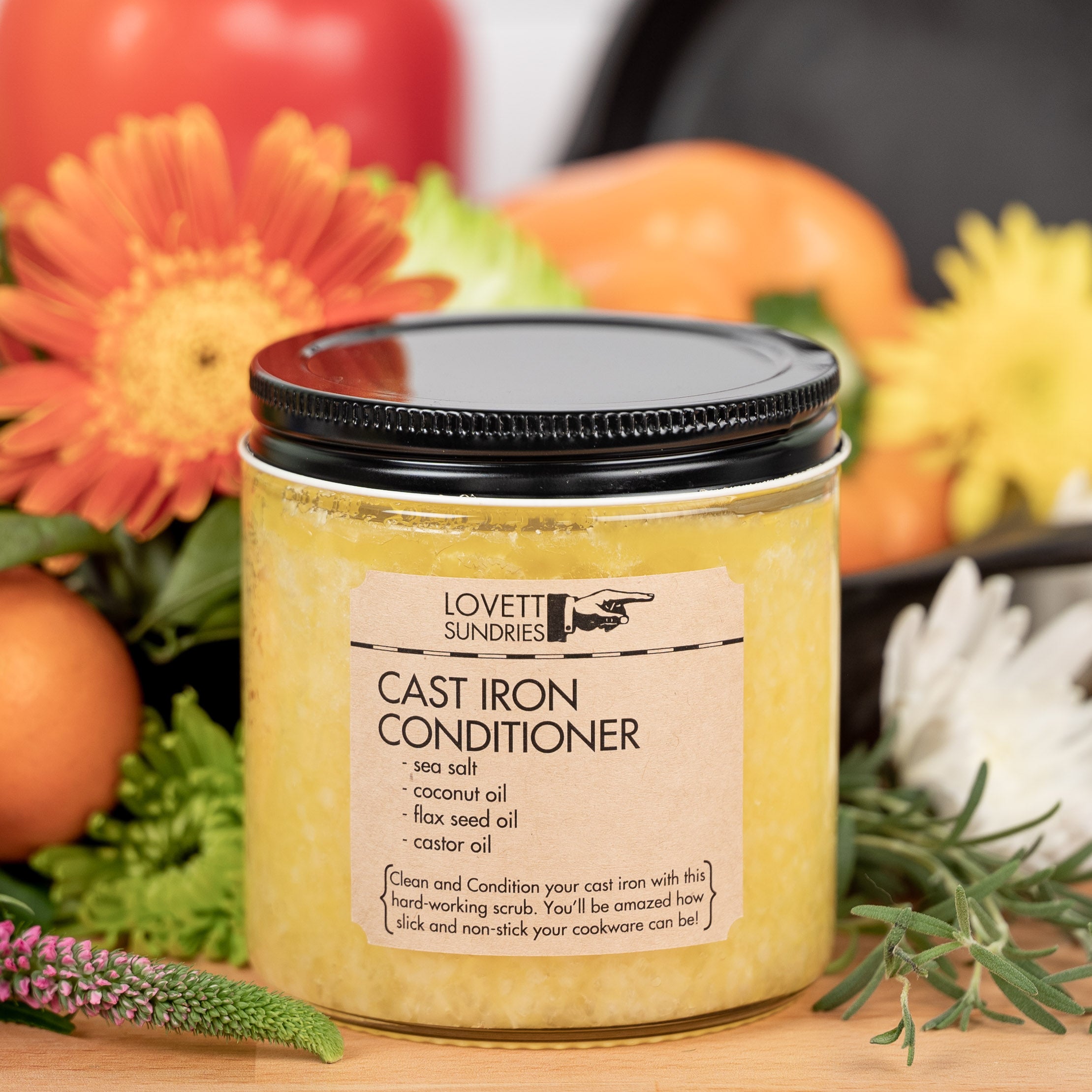 New to cooking with cast iron, but feel daunted by the seasoning and cleaning process? Our hardworking scrub makes it incredibly easy to clean and condition your cookware with every use. Just use this blend of oils with sturdy sea salt and you'll be amazed at how slick and non-stick your pots and pans become.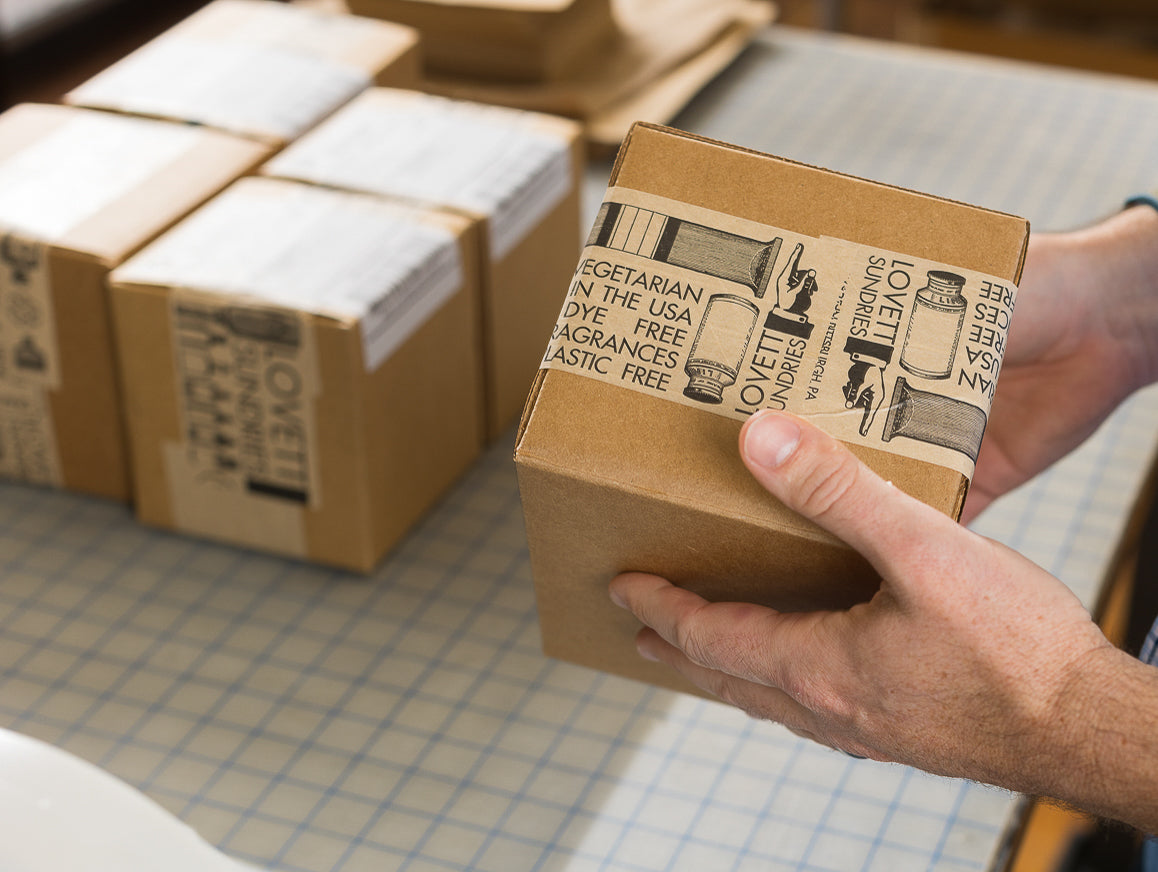 reduce reuse recycle
ZERO WASTE PROMISE
We promise that Plastic Free, All Natural, Cruelty-Free, and Recyclable are just the beginning.
We are committed to bringing you a hand-made sustainable option for your personal care and household cleaning needs. We are driven by the values of simplicity, honesty, and cleanliness.
Learn More
real people making real things
hand crafted for clean living
At Lovett Sundries, we are excited about making your everyday routine special with our finely crafted apothecary stock. Handmade, all natural, & zero waste are the ideas that guide our business. We carry a full line of personal care, beauty, grooming, kitchen and cleaning products that can be savored and enjoyed with pride in knowing that you are supporting real people making real things.
Learn More